We have a vision of every Canadian getting the help he or she needs to have the basic necessities of food, shelter, clothing and an education.
Our vision includes all of Canada.

Some of Our Projects:
• Emergency Backpacks for children in shelters.
• Emergency Kits for women and men in shelters and on the street.
• Emergency Diaper Bags for new and pregnant moms who find themselves in shelters.
• Back-to-School Backpacks for students and Head Start Backpacks for the youngest children for early learning success.
• School Supplies for women returning to school to improve their skills to help them find employment to support themselves and their families.
• School Supplies, Basic Life Necessities and Kindness Packages for Canadians living in some of the most remote parts of Canada.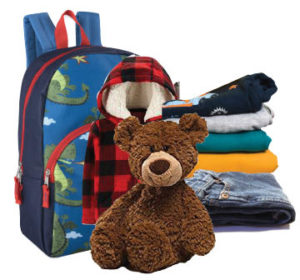 Emergency Backpacks are given to young children who have been pulled from problematic, abusive, traumatic situations and find themselves living in shelters or foster homes often without anything except the clothes on their backs.

We're working towards a better future for Canadians who struggle for shelter, food and education and live a marginalized existence.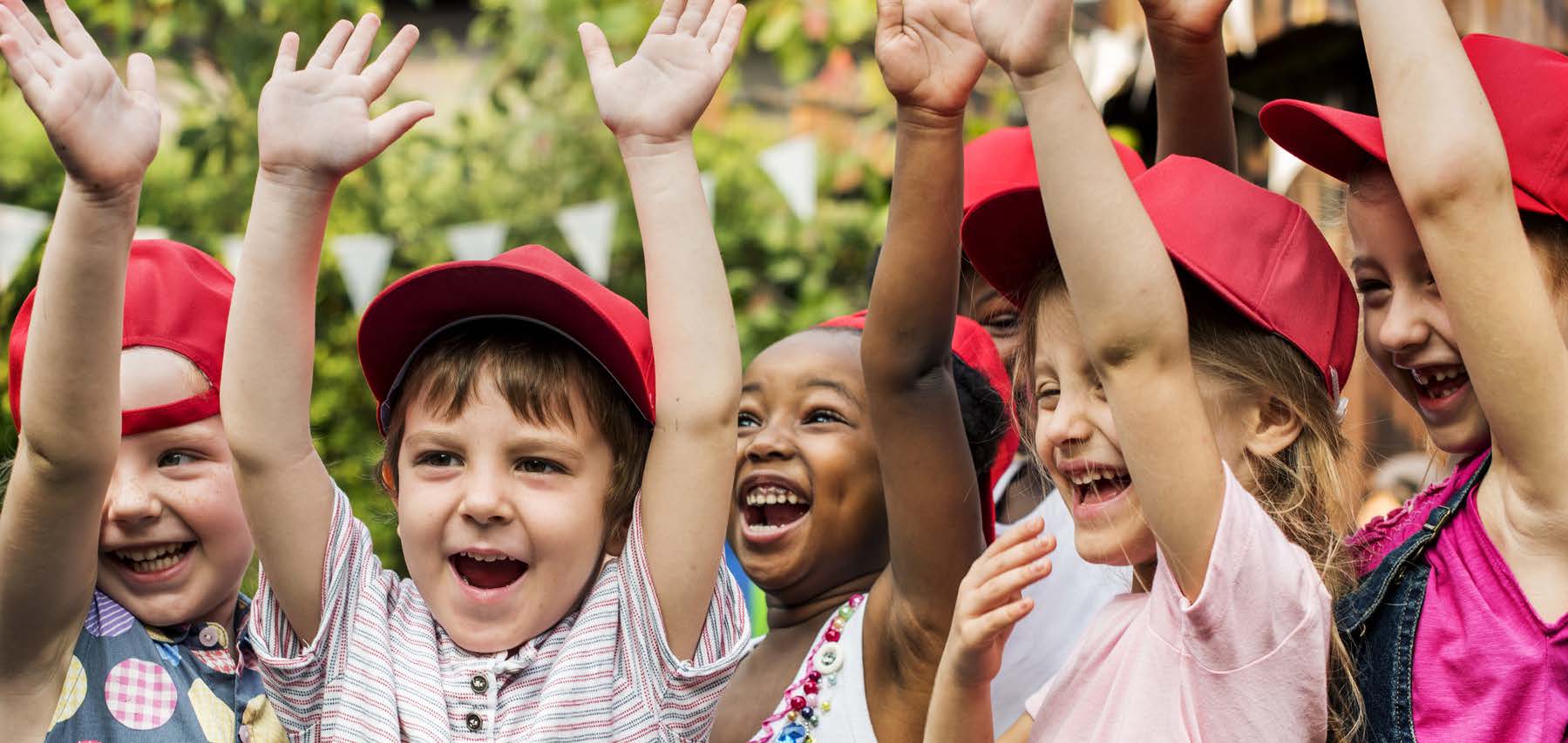 "Not all of us can do great things.  But we can do small things with great love."

~ Mother Teresa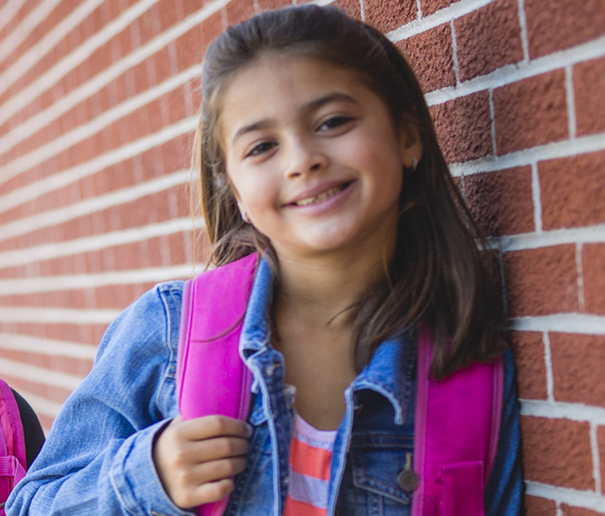 EDUCATION
Help a student get a good start at school.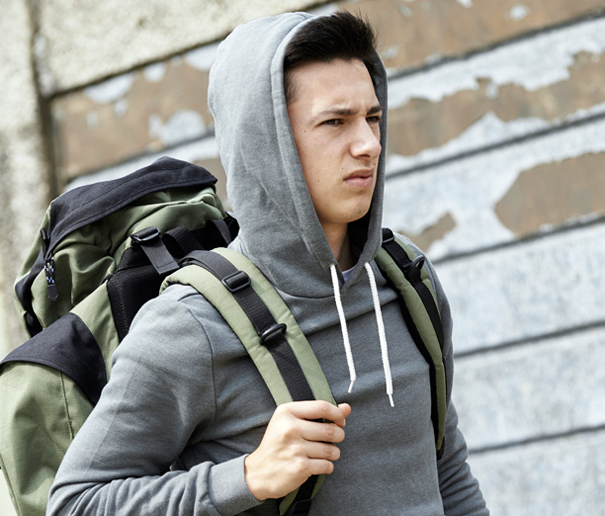 POVERTY
Give someone in need the necessities of life.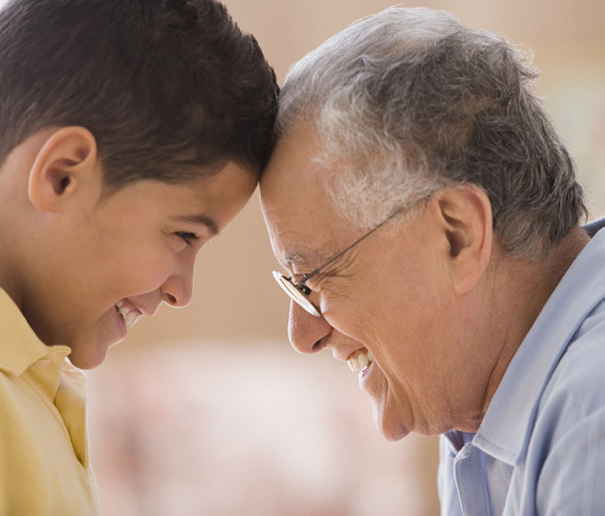 COMMUNITY
Help bring people in communities together.