Hands Up Canada was created to help Canadians in need, the young, the elderly, those at risk. Our focus is on working with communities to provide education, food, shelter and social programmes.
Some of our recent projects:
Masks for Front Line Workers & People at Risk during Covid-19 we are making masks to donate to front line workers and those at risk at hospitals, seniors, volunteers at food banks.
Back-to-School Backpacks for kids in Toronto shelters.

Summer Learning Backpacks to Nunavut for young children in northern Canada to get them ready for success in school in the fall.
Emergency Backpacks of basic necessities and clothes for women and young children who find themselves living in a shelter in Toronto without anything except the clothes on their back.
Emergency Diaper Bags for pregnant and new moms living in shelters. Often it is when a women is bringing a child into the world that she makes the difficult decision to flee an abusive relationship.  We offer diaper bags with a newborn layette to help her care for her newborn infant.
Christmas Gift Envelopes for students in Nunavut and the Northwest Territories.  These small gifts are often the only ones these children will receive for Christmas.
Food and Supplies to shelters and food banks in Canada.  Poverty knows no geographic boundaries.  We support food banks and soup kitchens anywhere in Canada that there is a need.
Supplies to Elders living in remote parts of Canada to support projects that bring elders and students together to teach and pass on new and traditional skills.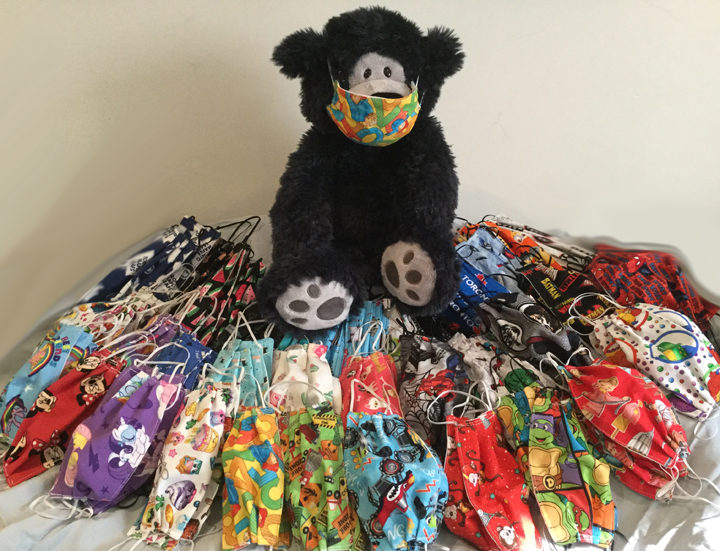 Masks for Kids at Holland Bloorview

Masks we've made so far:
100 – Holland Bloorview Kids Hosp.

200 – Association of Native Child and Family Service Agencies of Ontario


50 – Homes First

50 – Teddington Retirement Home

80 – Wellings Retirement Home

12 – Teachers in Chesterfield Inlet NU

50 – Mattie's Place Pet Food Bank

30 – Native Women's Resource Centre

160 Nellie's Shelter
30 Indigenous Primary Health Coucil
100 – Lumacare Senior Healthcare
62 – Juliette's Place Shelter
100 – Saint Elizabeth Health Care
95 – Akausivik Inuit Family Health
100 – Frontline workers, seniors, kids and individuals at risk
Please help us supply more masks for those in need.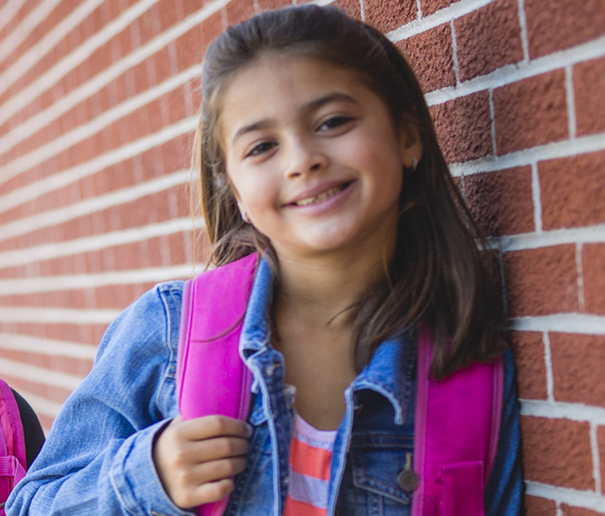 EDUCATION
Help a student get a good
start at school.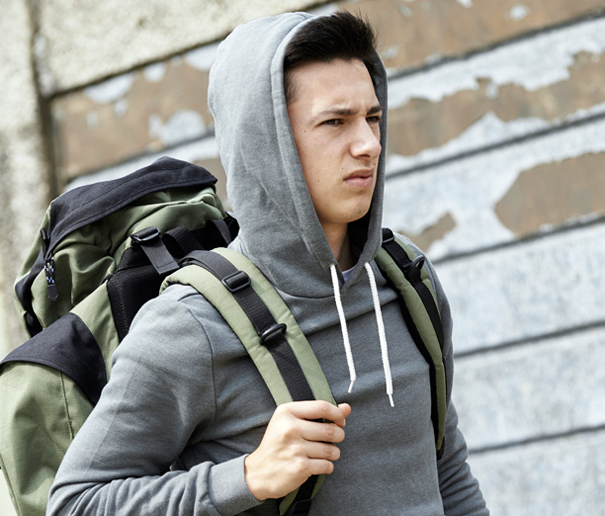 POVERTY
Give someone in need the necessities of life.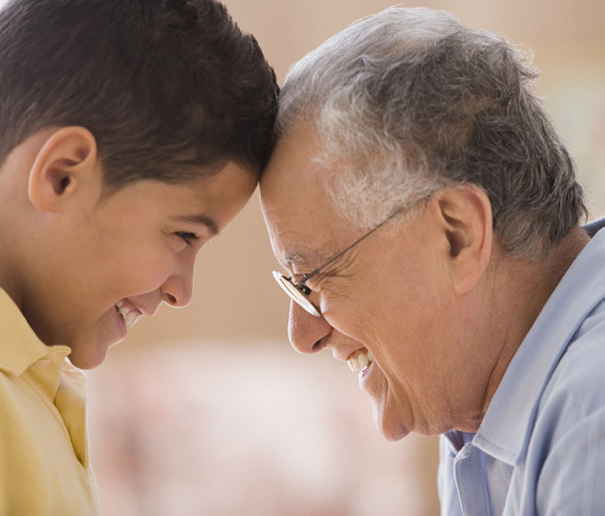 COMMUNITY
Help bring people in communities together.