Hands Up Canada has both ongoing and seasonal projects during the year. Our three main tenets are success in education, relief of poverty and community support. Some of our projects like Back-to-School Backpacks combine with Christmas Gifts of books and learning toys to help poor underprivileged students succeed at school and give relief to poor families who can't afford school supplies.
By supplying life necessities, learning skills and tools to gain employment we can help communities better support their most vulnerable members and empower them on their road to self-sufficiency.
Learn more about our special projects and find out how you can help make a difference.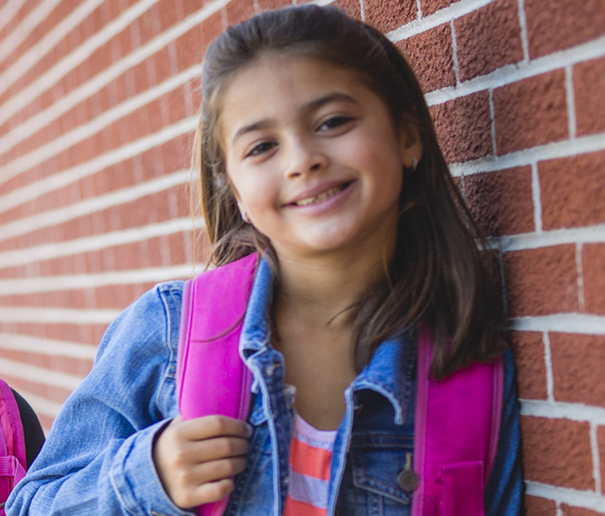 EDUCATION
Help a student get a good start at school.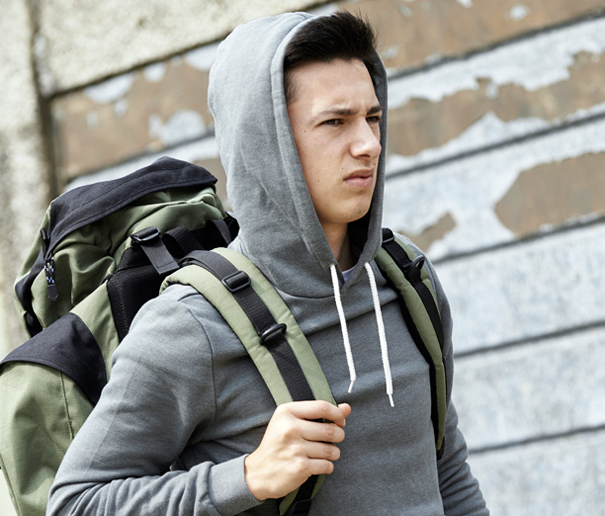 POVERTY
Give someone in need the necessities of life.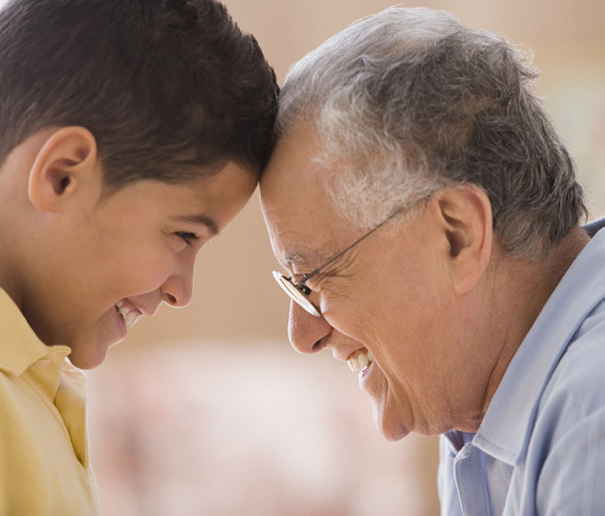 COMMUNITY
Help bring people in communities together.